Chicken Soup with Protein Pasta
Feel warm and cozy from the inside out
A warming chicken soup like Grandma used to make doesn't need any special ingredients. Just some fresh vegetables, chicken, and a bit of time. When the temperatures drop, cooking this soup with love can work miracles. It warms you from the inside and fills you with valuable nutrients that your immune system needs to work its wonders. The highlight of this soup is our Protein Pasta, which has 66% fewer carbs than normal pasta but the same fabulous taste.
Preparation
Wash the chicken breast. Cut the carrots, celery, and leek into chunks

Add them to a large pot and fill with 2 liters of water. Add parsley and salt to taste.

Bring the water to a boil. Remove the lid and allow to simmer on medium heat for 60 minutes.

When the 60 minutes are up, remove the chicken breast, let it cool briefly, and use a fork to shred it.

Add the Protein Pasta to the broth. Season with salt and pepper and cook for 7 minutes until the noodles are cooked al dente.

Serve the chicken soup with the shredded chicken. Garnish with freshly ground pepper and more parsley as desired.

Enjoy!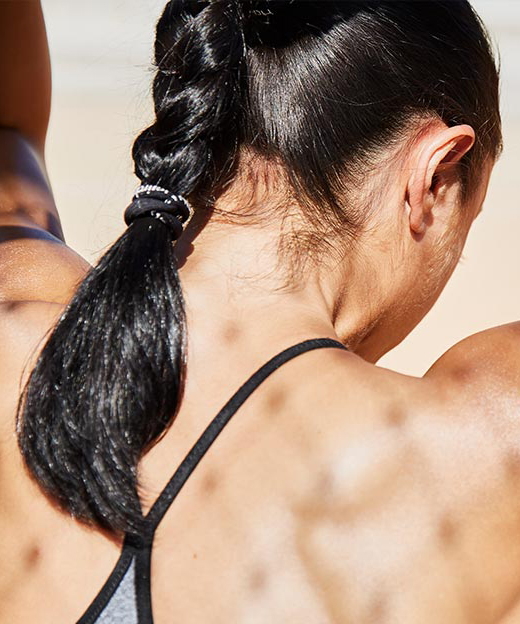 Free Body Check
Want to improve your nutrition? Our Body Check will help!
Personal BMI Calculation
Helpful nutrition advice
Products to help hit your goal
Get started