Chicken Salad Sandwich
with apple, celery & dill
An open-face chicken salad sandwich, served on homemade protein bread with crunchy apple & celery. The addition of dill and parsley make the dressing so flavourful and fresh, you can sprinkle on chopped chives for even more flavour too. We include neutral whey protein in the yogurt dressing which boosts the protein content & makes the dressing thick and creamy.
Preparation
Place the celery, apple, onion, chicken breast, dill and parsley into a large bowl.

Make the dressing by whisking everything together in a medium bowl until smooth and creamy. Pour this into the large bowl of chicken salad and stir together until fully coated.

Divide the shredded lettuce between the slices of protein bread and top with the chicken salad. You can garnish with some more dill and finely chopped chives, if you want.

Enjoy!
If you can't find pre-cooked chicken breasts in your supermarket, you can easily poach boneless, skinless chicken breasts yourself. Just lower into a pot of boiling water on the stove, simmer for 20-25 minutes, until the chicken breast is cooked through and no longer pink in the middle. Let cool before dicing it up.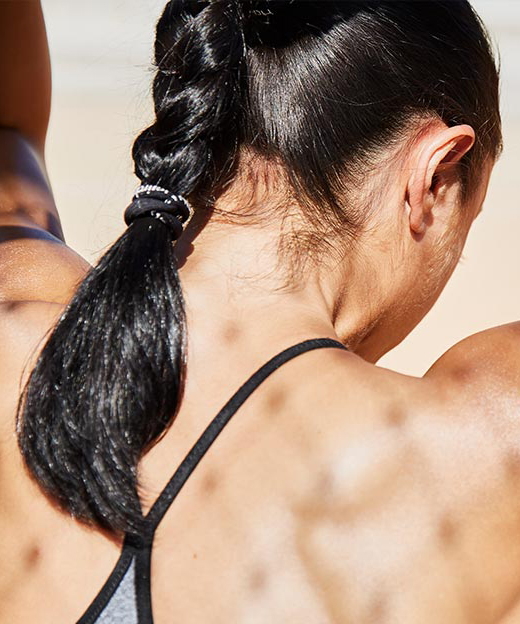 Free Body Check
Want to improve your nutrition? Our Body Check will help!
Personal BMI Calculation
Helpful nutrition advice
Products to help hit your goal
Get started