Celeriac Rosti
a comforting weeknight dinner
These grated potato and celeriac rosti are crispy and full of flavour. They go perfectly with a simple pork and tomato ragu to make a healthy, filling dinner.
Preparation
For the rosti: Toss the grated potato and celeriac with a pinch of salt then set aside for 5 minutes. Place into a clean tea towel then wrap up and squeeze over the sink to remove as much liquid as possible from the vegetables.

Tip into a bowl then add the onion and pizza mix, tossing together by hand to coat. Divide into 6 balls then flatten into patties.

Heat a large, non-stick frying pan over a medium heat with ½ tbsp of the olive oil. Fry the patties until golden on both sides, adding more oil to the pan as needed.

For the ragu: Heat the olive oil in a medium frying pan over a medium-low heat. Add the onion, carrot and celery then cook, stirring occasionally, until softened - around 15 minutes. Add the pork mince and break up into small pieces as it cooks. Add the tomato paste, chopped tomatoes and oregano. Simmer, stirring occasionally, for 15 minutes until reduced down. Taste and season with salt and black pepper.

Serve the ragu with the rosti, sprinkled with the shaved parmesan.

Enjoy!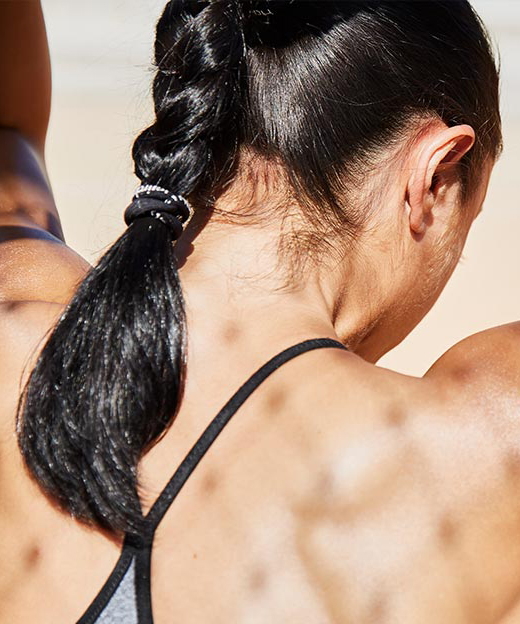 Free Body Check
Want to improve your nutrition? Our Body Check will help!
Personal BMI Calculation
Helpful nutrition advice
Products to help hit your goal
Get started