Bulletproof Coffee
a coffee indulgence for even more energy
If you have no time for breakfast in the mornings, then kick your metabolism into high gear with a bulletproof coffee. It quickly and easily gives you the kick of coffee with a dose of healthy fats. You'll have the energy to concentrate and it keeps you feeling full for a long time.
Preparation
Add the butter and coconut oil into a high-powered blender. You can also add any optional spices or flavorings you like.

Pour in enough of the hot coffee to melt the butter.

Blend the mixture on a high setting until it reaches a creamy consistency.

Now add the rest of the coffee.

That's it! Now you have a bulletproof coffee for a supercharged day!

Enjoy!
Our Tip
You can give the bulletproof coffee an extra sweet flavor by adding a dash of cinnamon, ground vanilla or maple syrup.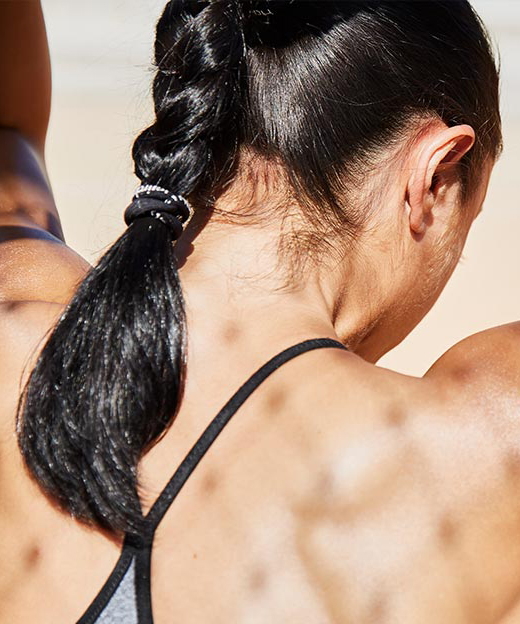 Free Body Check
Want to improve your nutrition? Our Body Check will help!
Personal BMI Calculation
Helpful nutrition advice
Products to help hit your goal
Get started