Blueberry Protein Pancakes
a true pleasure for breakfast
Sweet blueberry pancakes are an American classic. We've updated the traditional recipe to something a bit healthier with foodspring's fitness pancakes. Using our Protein Pancakes mix means fewer ingredients and six times as much protein as in the usual recipe! And they're still fluffy and delicious, of course. Try a batch of blueberry protein pancakes yourself.
Preparation
Whisk the pancake mix and milk in a bowl until a smooth batter is formed. Add the blueberries.

Heat the coconut in a pan over medium heat.

Pour the batter into the pan a quarter-cup at a time. Flip when the underside is golden-brown.

Serve on a plate and top as desired.

Enjoy!
Our Tip
You can also try switching the blueberries out for chocolate chips.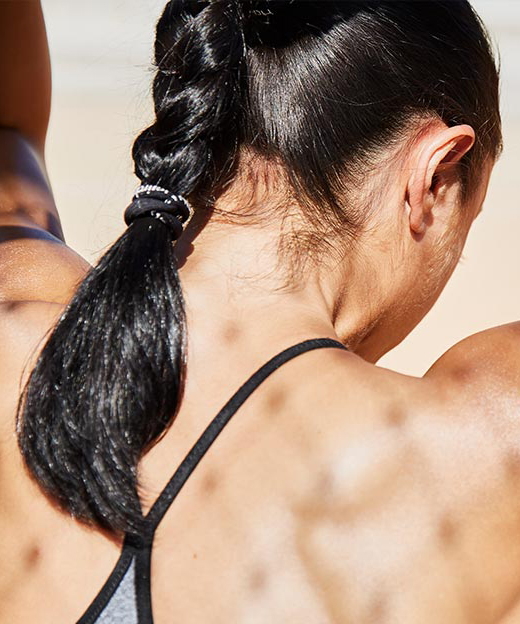 Free Body Check
Want to improve your nutrition? Our Body Check will help!
Personal BMI Calculation
Helpful nutrition advice
Products to help hit your goal
Get started