Apple Oat Muffins
moist & nutty muffins for snacking
Muffins can be a great snack for meal prepping – these apple oat muffins are a perfect example, packed with healthy fats from ground almonds, walnuts and
coconut oil
with protein from Greek yogurt and egg, and fibre from the
instant oats
and apple. Using grated apple in the batter also imparts a slight sweetness but also keeps the muffins moist and light.
Preparation
Preheat the oven to 180C fan and line a muffin tin with 6 paper liners.

In a medium bowl, combine the yogurt, erythritol (or sugar), coconut oil and egg. Fold in the grated apple. Add the instant oats, ground almonds, rolled oats, baking powder, cinnamon and chopped walnuts. Mix to get a thick batter.

Divide the batter evenly between the paper muffin liners.

Bake for 20-25 minutes until well-risen and a toothpick inserted into the centre of a muffin comes out clean.

Enjoy!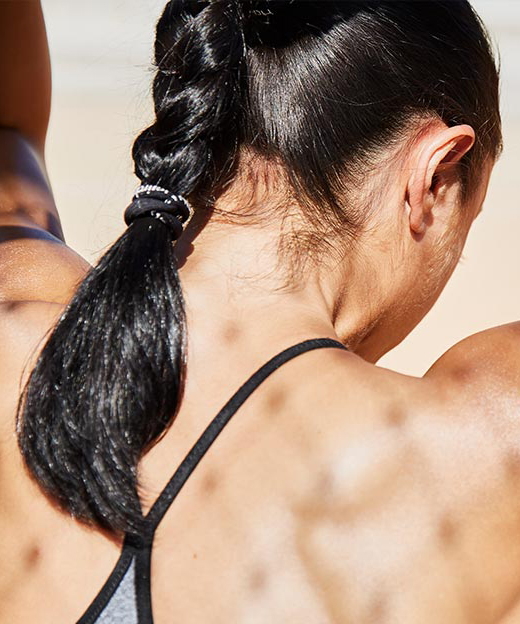 Free Body Check
Want to improve your nutrition? Our Body Check will help!
Personal BMI Calculation
Helpful nutrition advice
Products to help hit your goal
Get started