Apple Granita Recipe
amazing, sugar-free dessert
It's a must-have for the summer. There's nothing more refreshing than a granita. But even the colder months are a great time to enjoy a granita for dessert. So fruity and so light, you won't even have to save space for it during dinner! Or serve the apple granita as a starter with a glug of sparkling wine. Bring on the next festivities!
Preparation
Put the water in a pot and add the stevia. Bring to medium heat.

Stir occasionally until the sweetener has dissolved. Remove from the heat.

Add the Sparkling Vinegar Water and lemon juice to the pot. Stir and set aside for a moment to cool.

Pour the liquid in a cold-safe container and put into the freezer.

After 1 hour, remove the granita from the freezer, stir it up with a fork, then put back into the freezer.

Repeat every hour until the granita is fully frozen. This should take 3-4 hours.

Scoop the granita into glasses. Garnish with lemon slices and mint.

Enjoy!
Our Tip
You can also make this recipe with our
Sparkling Energy Water
. It's a clean energy drink that contains natural caffeine and helps you leave your tiredness behind. Perfect for the longest nights of winter!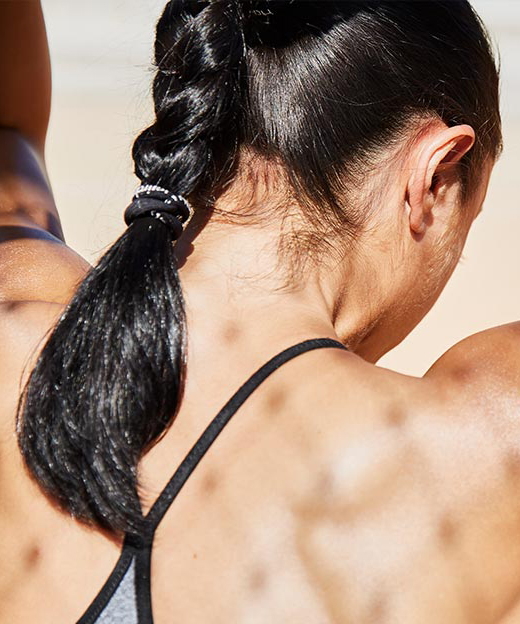 Free Body Check
Want to improve your nutrition? Our Body Check will help!
Personal BMI Calculation
Helpful nutrition advice
Products to help hit your goal
Get started