Air Fryer Buffalo Wings with Blue Cheese Dip
irresistibly crispy without deep-frying!
Crispy chicken wings cooked in an air fryer, coated in tangy hot sauce and served with celery a
high-protein
blue cheese dip! These air fryer buffalo wings are the perfect snack or side dish to share with friends.
Preparation
Cut the chicken wings into wingettes and drumettes, removing the wing tips (you can keep the wing tips in the freezer for making chicken stock at a later date). Pat the chicken dry with paper towels to remove as much moisture from the skin as possible. Toss them in a bowl with the baking powder and salt.

Fill the basket of the air fryer with the chicken, trying to leave a gap between them - you may need to do this in 2 batches.

Air Fry at 200C (400F) for 10 minutes then flip and cook for a further 10 minutes.

Meanwhile make the dip by whisking together all the ingredients, reserving some of the spring onion for garnish, in a small bowl. Sprinkle the reserved spring onion on top.

Once the wings are cooked, heat the butter, hot sauce and sugar in a small pot until melted and warmed through. Remove from the heat and toss the wings in the sauce to coat.

Serve the hot air fryer buffalo wings and celery stalks with the dip.

Enjoy!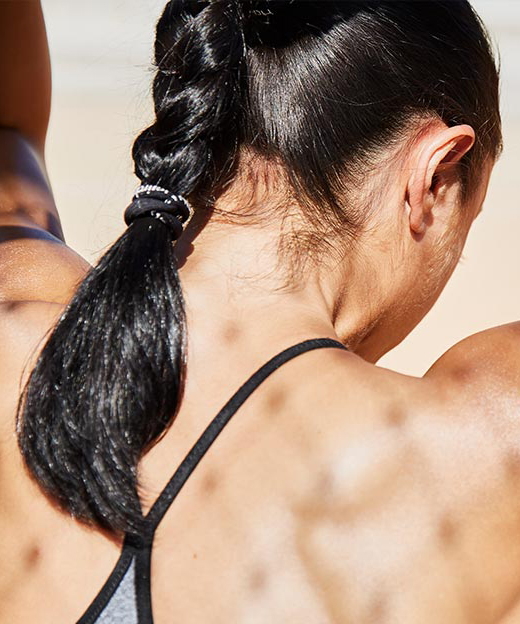 Free Body Check
Want to improve your nutrition? Our Body Check will help!
Personal BMI Calculation
Helpful nutrition advice
Products to help hit your goal
Get started